Reno Limos Events
---
Below are just some of the events that our clients use Reno Limos for. If you fit into any of these categories, let us know! If you are planning a wedding, we put together a guide to help you with all the decisions you have to make. Check out the guide, here or by clicking the Wedding Guide Heart.
When you're getting married the last thing you want to worry about is how everyone is going to get to the church and reception. We can figure that out for you. Wedding Guide
Look, if you're going out with the guys, the last thing you need to worry about is how you're getting home. The first thing is having fun. We can ensure both of those.
Girls night out? Ladies night? Bachelorette Parties? Hit the strip in a Reno Limos limo and we'll make sure you have the time of your life.
Bar Hopping
If you're going to be drinking, you probably know that you shouldn't be driving. We'll be more than happy to do the driving for you. It's more affordable than you think!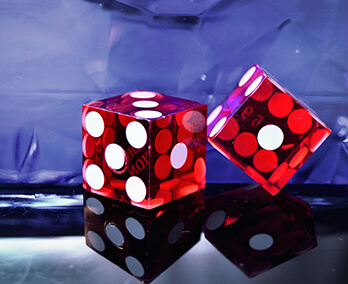 Casinos
We know you like gambling, but do you really want to gamble with getting a DWI? You're already out having a good time, you may as well make it an event with Reno Limos.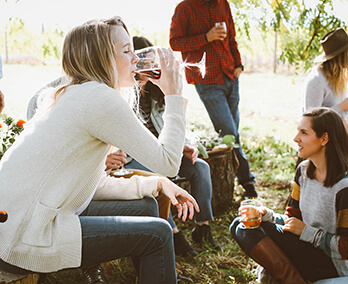 Alcohol and driving do not mix. Reno Limos' drivers are full of prompt and classy service. We will get you to and from your wine tasting with little to no effort on your part! Reno wine tasting.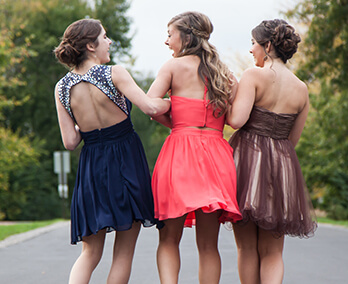 Prom & Homecoming
Try and let the kids have a good time. They work hard all year long so let them have a night out for their prom or homecoming and you can ensure their safety with Reno Limos.
Parties
Heading out all night? Going from bar to bar or casino to casino? We're capable of getting the guys and girls to and from their destination with little worry about safety.